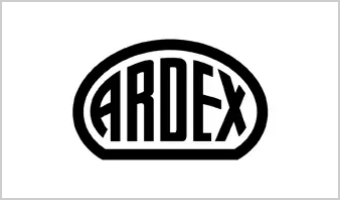 Ardex have always been at the forefront of high performance tiling products. In addition to creating tile adhesives and grouts, they also have a range of items to make professional installers and tilers lives easier. The Ardex Heavy Duty cleaning wipes are just one of these innovations. Featuring an easy wipe dispensing system you can use with one hand, this tub contains approximately 100 wipes within. These wipes have been specially formulated to remove a multitude of dirt and residues from hands and tools without causing irritation.
Features & Benefits of the Ardex Heavy Duty Cleaning Wipes
Delivery Times
Delivery times for all delivery services are Monday to Friday (excluding Bank Holidays) 8am - 6pm. A 'working day' is Monday to Friday, excluding bank holidays. Weekends and bank holidays do not count as working days.
Delivery Costs
For information on delivery costs, please visit the main Delivery page.
Delivery Damages
It's important that you indicate the damages on the delivery note when you sign for the goods. Notify The London Tile Company by calling our advice line on 0333 320 80 48 if there are any damages or irregularities to your order within 24 hours of delivery.