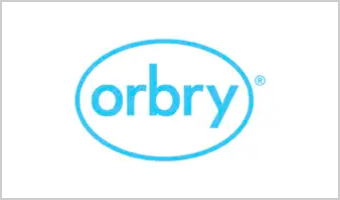 The Orbry Proseal Bath & Shower Sealing Kit includes everything you need to create a waterproof seal between the wall and bath or shower tray. Each kit contains 4m self adhesive waterproofing tape, 2 self adhesive waterproof internal corners and an application roller, which should be enough for a standard bath or shower tray.
Delivery Times
Delivery times for all delivery services are Monday to Friday (excluding Bank Holidays) 8am - 6pm. A 'working day' is Monday to Friday, excluding bank holidays. Weekends and bank holidays do not count as working days.
Delivery Costs
For information on delivery costs, please visit the main Delivery page.
Delivery Damages
It's important that you indicate the damages on the delivery note when you sign for the goods. Notify The London Tile Company by calling our advice line on 0333 320 80 48 if there are any damages or irregularities to your order within 24 hours of delivery.