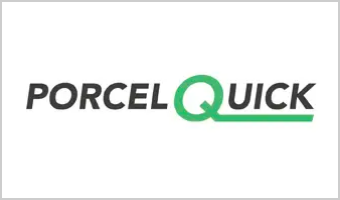 PorcelQuick Grout Backer Rod is a flexible, compressible closed cell polyethylene foam cord, used to support grout in the open joints. As the space between Adpeds will be open the grout would fall through these gaps, so the Grout Backer Rod acts as a barrier, holding the grout in place during the installation and curing process. A Grout Backer Rod Insertion Tool is required to inlay the rod.
6mm Grout Backer Rod is suitable for joints 3-4mm wide and is sold on a 50m roll.
Delivery Times
Delivery times for all delivery services are Monday to Friday (excluding Bank Holidays) 8am - 6pm. A 'working day' is Monday to Friday, excluding bank holidays. Weekends and bank holidays do not count as working days.
Delivery Costs
For information on delivery costs, please visit the main Delivery page.
Delivery Damages
It's important that you indicate the damages on the delivery note when you sign for the goods. Notify The London Tile Company by calling our advice line on 0333 320 80 48 if there are any damages or irregularities to your order within 24 hours of delivery.