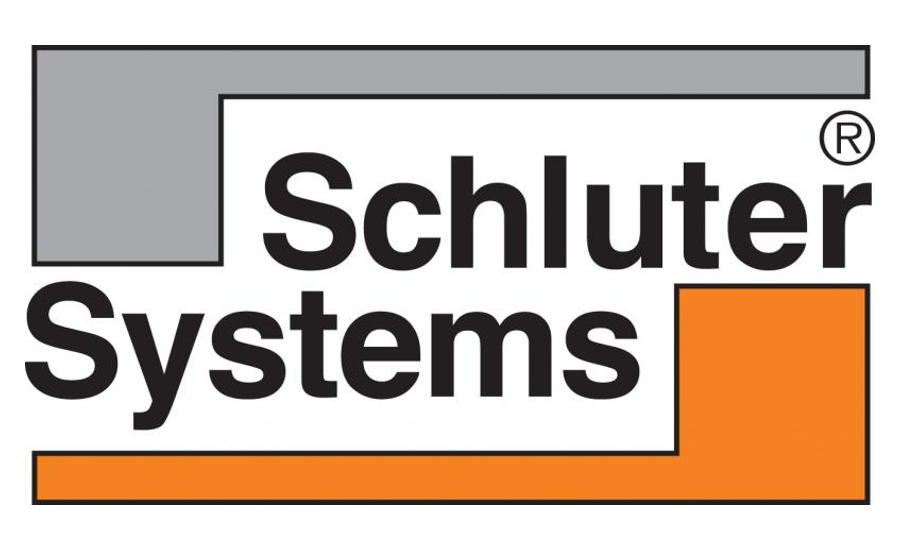 The Schluter Ditra Heat RT5 Digital Thermostat is a fully programmable thermostat that controls your Schlüter Ditra Heat electric underfloor heating system. The Schluter Ditra Heat E RT5 Thermostat incorporates complete wifi functionality. It's never been easy to control the heat and energy consumption of your Schluter underfloor heating system. As well as operating the thermostat manually via the touchscreen, you can also control the thermostat via your smartphone or tablet over the wireless network in your home. Schluter's HEATCONTROL app (available for free on both Android and iOS) puts all this functionality at your fingertips.
This underfloor heating thermostat comes complete with two remote sensors in the box, meaning a spare sensor is included as standard. Schluter recommends installing both sensors in your electrically heated floor heating system. In the unlikely event of one sensor failing, the other is then already installed and ready to use. The room thermostat is equipped with a 5.5cm touchscreen display that gives you complete over your room temperature settings. With adjustable time controlled room settings, the Schluter Ditra Heat RT5 Thermostat puts you in control of your energy consumption. This discrete Schlüter thermostat measures only 5.5cm x 5.5cm. This means it seamlessly blends in with conventional switch boxes due to its small and sleek design.
Features and Benefits of The Schluter Ditra Heat RT5 Thermostat
Delivery Times
Delivery times for all delivery services are Monday to Friday (excluding Bank Holidays) 8am - 6pm. A 'working day' is Monday to Friday, excluding bank holidays. Weekends and bank holidays do not count as working days.
Delivery Costs
For information on delivery costs, please visit the main Delivery page.
Delivery Damages
It's important that you indicate the damages on the delivery note when you sign for the goods. Notify The London Tile Company by calling our advice line on 0333 320 80 48 if there are any damages or irregularities to your order within 24 hours of delivery.