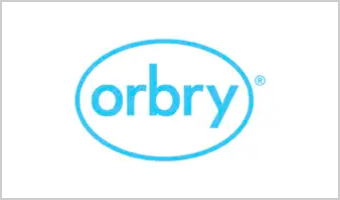 Orbry Trims are the latest innovation from the trusted Orbry brand, bringing you high quality stunning tile trims at a price you'll love. Orbry metal tile trims are constructed from rigid aluminium and are both strong and easy to work with and chop to size. Unlike other tile trims on the market Orbry Tile Trims are chrome plated for a luxurious finish, so they can slip seamlessly into your interior design.
These straight edge metal tile trims measure 2.5m long and easily to cut to size. They are available in 3 thicknesses (8mm, 10mm, 12mm), each with a Bright Chrome or Brushed effect option so you can finish your tiled area in style!
Features and Benefits of Orbry Straight Edge Aluminium Tile Trims
Delivery Options
If you can't get into a branch or want this item delivered to you, it may still be possible. You can contact The London Tile Company on 0333 320 80 48 to talk about a bespoke delivery service for these products on an extra long-length pallet.