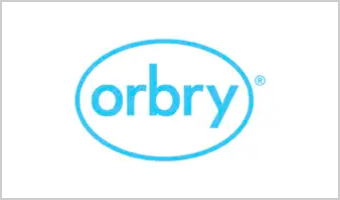 The Orbry purpose made Waterproof External Corner provides a quick and reliable solution to sealing internal corners. Use the Orbry Waterproof External Corner when joining waterproof tile backer boards on an external corner. Apply with Orbry Waterproof Tape Sealing Compound.
Buy a complete Orbry wet room solution and get a lifetime guarantee. For more details see our Orbry Lifetime Guarantee page.
Delivery Times
Delivery times for all delivery services are Monday to Friday (excluding Bank Holidays) 8am - 6pm. A 'working day' is Monday to Friday, excluding bank holidays. Weekends and bank holidays do not count as working days.
Delivery Costs
For information on delivery costs, please visit the main Delivery page.
Delivery Damages
It's important that you indicate the damages on the delivery note when you sign for the goods. Notify The London Tile Company by calling our advice line on 0333 320 80 48 if there are any damages or irregularities to your order within 24 hours of delivery.