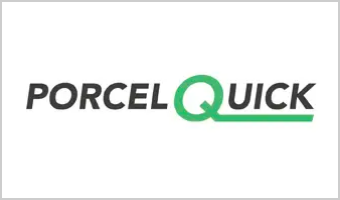 PorcelQuick Grout Backer Rod needs to fit snugly in the joint so a tool is required to push it into place. The PorcelQuick Manual Grout Backer Rod Insertion Tool is a plastic tool with both round and concave wheels, each measuring 41mm x 2.4mm. Once the Grout Backer Rod has been inserted you can begin grouting.
Delivery Times
Delivery times for all delivery services are Monday to Friday (excluding Bank Holidays) 8am - 6pm. A 'working day' is Monday to Friday, excluding bank holidays. Weekends and bank holidays do not count as working days.
Delivery Costs
For information on delivery costs, please visit the main Delivery page.
Delivery Damages
It's important that you indicate the damages on the delivery note when you sign for the goods. Notify The London Tile Company by calling our advice line on 0333 320 80 48 if there are any damages or irregularities to your order within 24 hours of delivery.
What our customers say
Posted by Matt Woods on 19th Apr 2022
Easy to order, and delivery was ahead of schedule only 24hrs after purchase. Excellent!