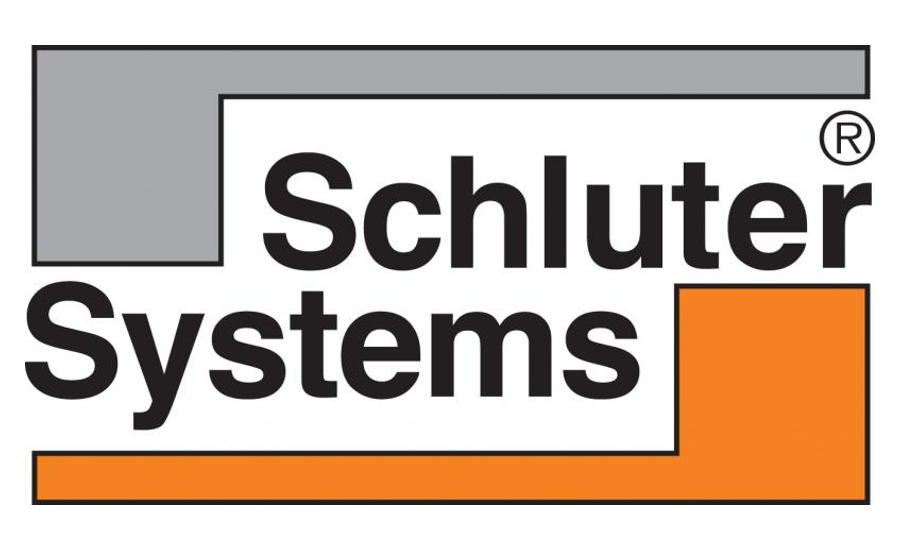 The Schluter DITRA-HEAT RT3 Digital Thermostat is designed for use with the DITRA-HEAT electric underfloor heating system. It has a 3.5" (8.9cm) touchscreen display to help you control your heating schedule for ultimate comfort. It can display temperature readings from the floor covering and air. A spare sensor is included as standard.
This smart thermostat has a backlit touchscreen display and comes pre-set with adjustable timer programs, selectable room settings and underfloor heating controls. It even has an energy consumption display so you can keep an eye on your energy usage! The user language display is also adjustable. The heater will be switched on when the temperature drops below a certain point that the user can set themselves.
The Schluter thermostat has a maximum output of 3680 watts and is rated with a 16amp switching capacity at 230v. As stated earlier, the unit comes with 2 sensors. Both sensors should be installed, one used as the main, and the spare used as a backup should the primary sensor fail. Like any underfloor heating room thermostat, the temperature is controlled by the measurement reported by the floor sensor.
Features and Benefits of Schluter Ditra Heat E RT3 Thermostat
Click the links below to see the technical specifications and user guides for this product.
Delivery Times
Delivery times for all delivery services are Monday to Friday (excluding Bank Holidays) 8am - 6pm. A 'working day' is Monday to Friday, excluding bank holidays. Weekends and bank holidays do not count as working days.
Delivery Costs
For information on delivery costs, please visit the main Delivery page.
Delivery Damages
It's important that you indicate the damages on the delivery note when you sign for the goods. Notify The London Tile Company by calling our advice line on 0333 320 80 48 if there are any damages or irregularities to your order within 24 hours of delivery.