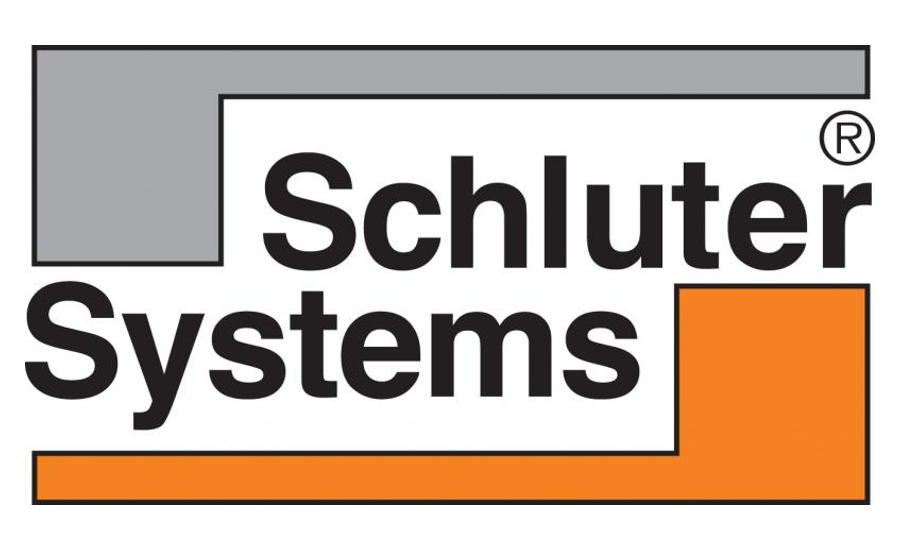 Schluter Kerdi-Coll is a two part sealant adhesive from the Schluter brand. The adhesive is based on a solvent free acrylate dispersion and a reactive cementitious powder. Mix the two parts together prior to application to activate the adhesive. Kerdi-Coll is suitable for adhering the Keba on Kerdi sealing tape and Ditra matting. This construction, in conjunction with the materials Kerdi or Ditra and the corresponding sealing band KEBA, results in a waterproofing assembly that meets the stringent requirements of moisture categories 0-B0 of the German ZDB Information Sheet.
This adhesive is hard wearing and suitable for both wall and floor areas, in both indoor and outdoor applications! Schluter Kerdi-Coll should always be applied to dry cuts/membranes for maximum adhesion. The curing and installation time is approximately 60 to 90 minutes at 20 to 30 degrees. The higher the temperature, the quicker the adhesive will set and the less working time you will have. The ambient temperature for installation shouldn't fall beneath 5 degree until the product has cured completely.
As an authorised national distributor for the Schluter range, we are confident that we can offer the best advice and prices. Our fully trained staff can get technical information, manufacturer support and most of all, the best possible prices for the complete range including Ditra matting.
Features and Benefits of Schluter Kerdi-Coll Adhesive
Click the links below to see the technical specifications and user guides for this product.
Delivery Times
Delivery times for all delivery services are Monday to Friday (excluding Bank Holidays) 8am - 6pm. A 'working day' is Monday to Friday, excluding bank holidays. Weekends and bank holidays do not count as working days.
Delivery Costs
For information on delivery costs, please visit the main Delivery page.
Delivery Damages
It's important that you indicate the damages on the delivery note when you sign for the goods. Notify The London Tile Company by calling our advice line on 0333 320 80 48 if there are any damages or irregularities to your order within 24 hours of delivery.