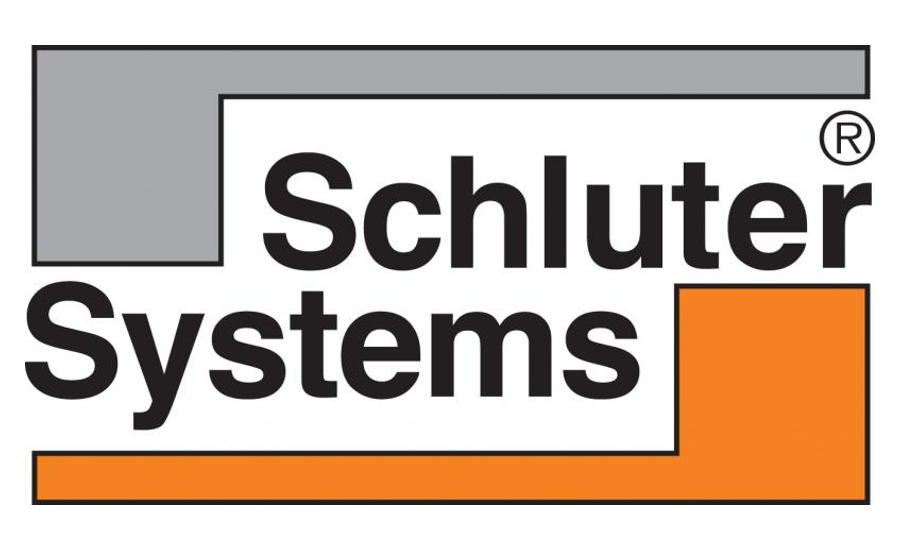 The Schluter Kerdi ZSA Joint Self Adhesive Reinforcing Tape is a self adhesive joining tape from trusted brand Schluter. This tape works perfectly with Schluter KERDI Boards and a number of other tile backer board products. This tape is used to create smooth joints between tile backer boards. Please note, this tape is not suitable for waterproofing applications. Should you need waterproofing tape, please see Schuter Kerdi Coll Sealing Adhesive and Keba Seaming Tape.
The tape measures 100mm wide and is on a 45 metre reel - plenty to get the job done! Whilst not suitable for waterproofing, this tape is ideal for plastering or tiling over.
Features and Benefits of Schluter Kerdi Board ZSA Joint Reinforcing Tape
Delivery Times
Delivery times for all delivery services are Monday to Friday (excluding Bank Holidays) 8am - 6pm. A 'working day' is Monday to Friday, excluding bank holidays. Weekends and bank holidays do not count as working days.
Delivery Costs
For information on delivery costs, please visit the main Delivery page.
Delivery Damages
It's important that you indicate the damages on the delivery note when you sign for the goods. Notify The London Tile Company by calling our advice line on 0333 320 80 48 if there are any damages or irregularities to your order within 24 hours of delivery.