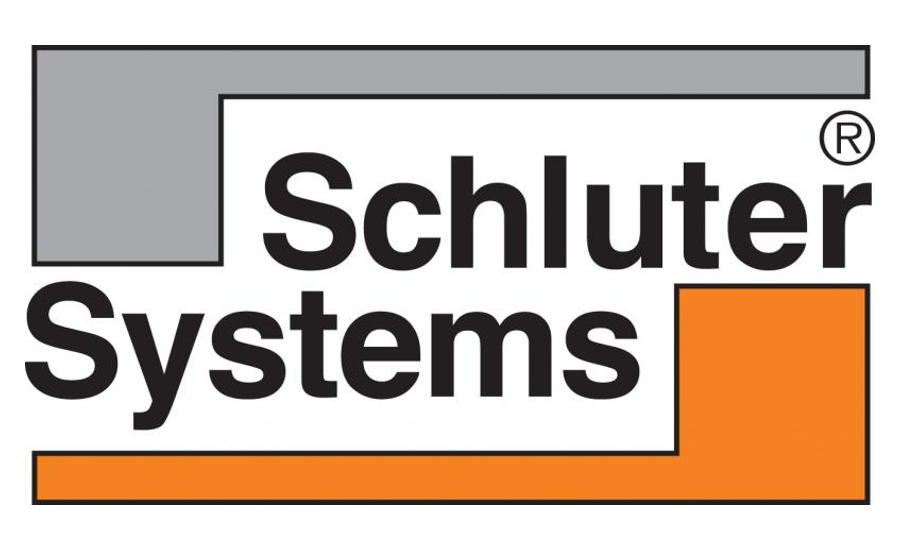 Schluter Kerdi Kereck are pre cut sections to produce internal and external corners. They are also suitable for corner formations that are not perfectly square. Schluter Kerdi Kereck Sealing Corners are for waterproof sealing of internal and external corner junctions when waterproofing areas using Schluter Kerdi 200 Membrane. These corners are made from the same material – a waterproof soft polyethylene membrane which has been covered on both sides with a special fleece webbing to anchor the membrane in suitable tile adhesive.
These corners are available in preformed internal and external configurations. In addition to the waterproofing and time saving benefits added by Kerdi Kereck corner angles, they also prevent mould growth. Schluter Kerdi Kereck F are pre-fabricated corner pieces that are completely seam-sealed for quick installation in perfectly square 90° corners. We recommend using Schluter KERDI COLL L when installing these corner pieces.
Features and Benefits of Schluter Kerdi Kereck Sealing Corners
Click the links below to see the technical specifications and user guides for this product.
Delivery Times
Delivery times for all delivery services are Monday to Friday (excluding Bank Holidays) 8am - 6pm. A 'working day' is Monday to Friday, excluding bank holidays. Weekends and bank holidays do not count as working days.
Delivery Costs
For information on delivery costs, please visit the main Delivery page.
Delivery Damages
It's important that you indicate the damages on the delivery note when you sign for the goods. Notify The London Tile Company by calling our advice line on 0333 320 80 48 if there are any damages or irregularities to your order within 24 hours of delivery.