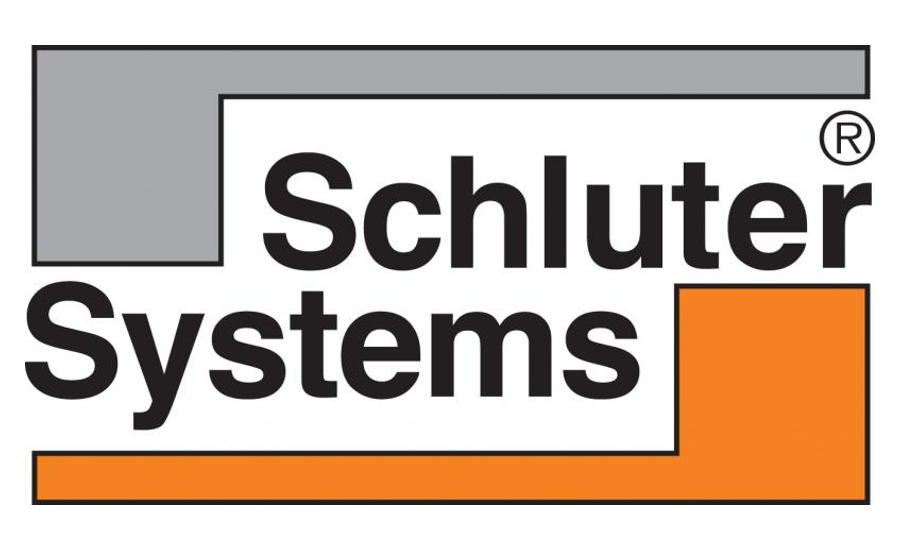 Schluter Kerdi MV Waterproof Pipe Collars are pre-fabricated collars designed for waterproofing pipe penetrations. These collars are available in a range of diameters to fit your piping, from 12mm to 140mm diameter.
Schluter Kerdi MV Pipe Collars are made with two different types of material. An elastic centre that stretches over the protruding pipe to create a tight seal, and an outer fleeced area. This fleeced area is attached to the assembly using Schluter's Kerdi Coll Adhesive. This results in a tightly fitting bonded waterproofing assembly - protected against leaks and water ingress.
Features and Benefits of Schluter Kerdi MV Waterproof Pipe Collars
Click the links below to see the technical specifications and user guides for this product.
Delivery Times
Delivery times for all delivery services are Monday to Friday (excluding Bank Holidays) 8am - 6pm. A 'working day' is Monday to Friday, excluding bank holidays. Weekends and bank holidays do not count as working days.
Delivery Costs
For information on delivery costs, please visit the main Delivery page.
Delivery Damages
It's important that you indicate the damages on the delivery note when you sign for the goods. Notify The London Tile Company by calling our advice line on 0333 320 80 48 if there are any damages or irregularities to your order within 24 hours of delivery.