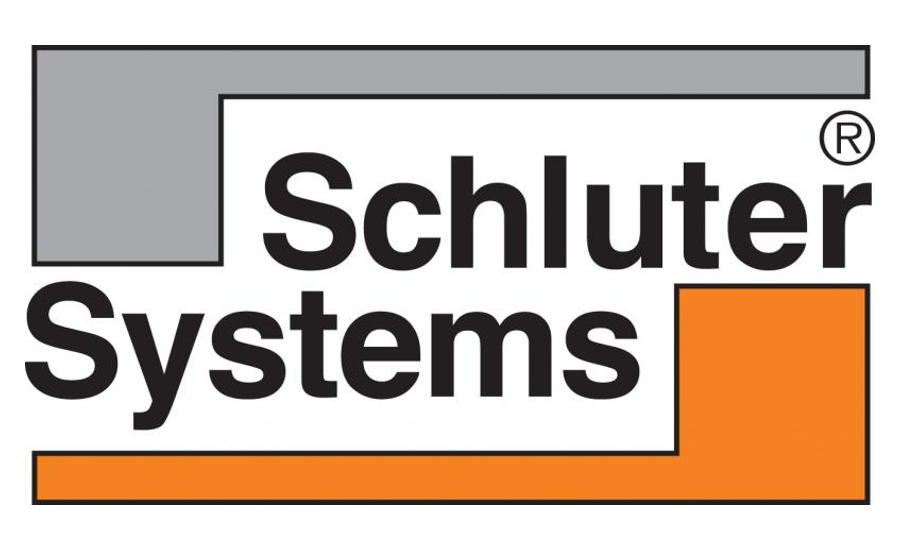 Schluter Kerdi Fix Adhesive is a single component waterproofing and adhesive compound based on silane modified polymers. This elastic installation adhesive is suitable for creating tight seals at the transition between bonded waterproofing assemblies. Namely, it's perfect for joining Schluter Kerdi Board panels or adhering them to construction fixtures. It is also widely used on balcony or terrace doors, window components, metal ducting or tile trims and profiles.
Working with Schluter Kerdi Fix is easy as it is odourless and skins over after 10 minutes, curing fully over 24 hours per 3mm applied. Kerdi Fix is not classified as hazardous and may be easily disposed of under the waste code 080499. In addition, it's resistant to UV radiation and weather influences and is therefore especially suitable for use in outdoor areas. The adhesive is elastic, free of solvents and has good adhesion to most materials such as wood, stone, concrete, metal, glass and many synthetic materials.
Schlüter Kerdi Fix can be used as an adhesive and waterproofing compound and is also suitable for connection joints and expansion joints. This makes is a great adhesive for fixing Kerdi Boards. Schluter Kerdi Fix can be painted over with most dispersion paints. The suitability of the material must be verified based on the anticipated chemical, mechanical and/or other stresses.
Features and Benefits of Schluter Kerdi Fix Adhesive
Click the links below to see the technical specifications and user guides for this product.
Delivery Times
Delivery times for all delivery services are Monday to Friday (excluding Bank Holidays) 8am - 6pm. A 'working day' is Monday to Friday, excluding bank holidays. Weekends and bank holidays do not count as working days.
Delivery Costs
For information on delivery costs, please visit the main Delivery page.
Delivery Damages
It's important that you indicate the damages on the delivery note when you sign for the goods. Notify The London Tile Company by calling our advice line on 0333 320 80 48 if there are any damages or irregularities to your order within 24 hours of delivery.